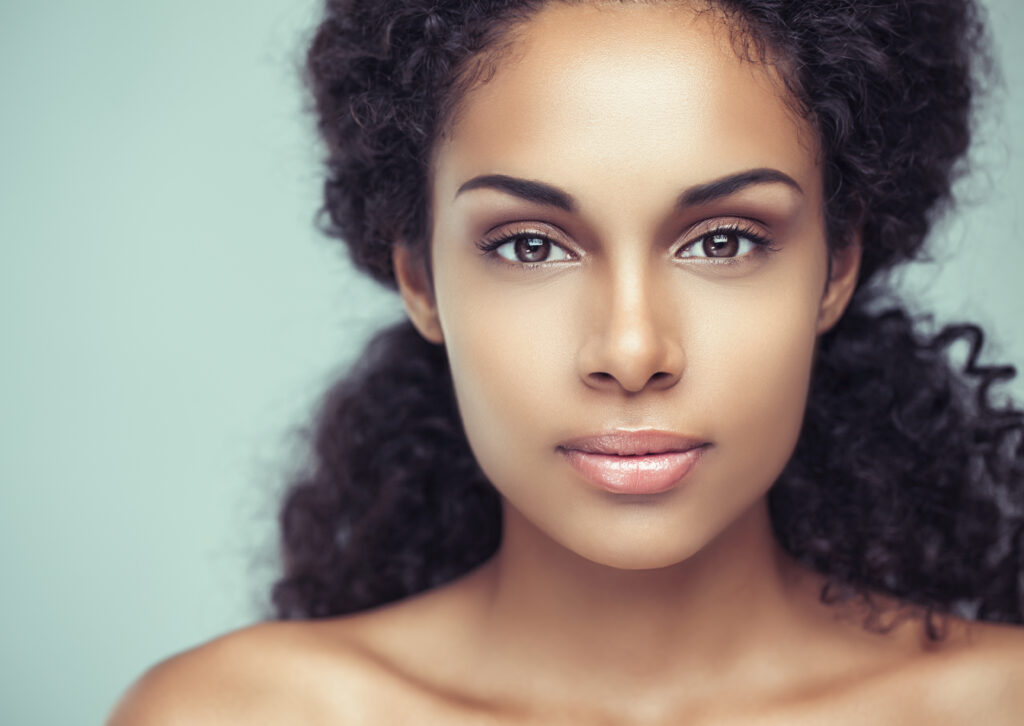 Has your natural appearance, or even age and time caused your eyelid tissue to sag, droop or otherwise age? Our eyes are one of the first areas to show our age – sometimes showing signs of aging prematurely, causing us to feel self-conscious.
Both male and female patients of all ages visit Lakecrest Cosmetic Surgery Center seeking visible improvement to their drooping eyelids. An eyelid lift can be performed on either the upper or lower eyelid, either widening the eye from above by eliminating excess skin, or by eliminating drooping, dark circles below the eyes.
Some younger patients are born with sagging eyelid skin that can actually compromise their vision over time presenting danger while driving or during other activities. For these patients whose vision has been compromised, at any age, insurance coverage may be available for part or all of their eyelid lift procedure.
Eyelid lifts can be performed in office in as little as an hour. Your surgeon will make discreet incisions within the natural creases of your eyelids so that your scars will be barely noticeable once healed. Once the excess skin is removed and the muscles surrounding your eyelids are gently tightened, stitches or surgical tape will be used to close your incisions.
Side effects of eyelid lifts may include swelling of the area around the eyes, bruising, redness, bleeding, or in very rare instances, infection. Swelling and bruising will subside on their own, within a week or two of surgery.
If you would like a brighter, more wide-eyed and youthful appearance, contact Lakecrest Cosmetic Surgery Center today to learn more about eyelid lift surgery.