IPL Hair Removal
Laser Hair Removal in Granbury Texas
Are you tired of shaving, waxing, or plucking all the time? With the flash of a light, Dr. Peterson can remove hair in those unwanted areas and free you from those tedious tasks.
Common Name:
Hair Removal
Medical Name:
Hair Removal
Type of Anesthesia:
Cool/Ice Packs
Length of Procedure:
Varies
Down Time:
None
Recovery Time:
None
Permanently removes hair from
unwanted areas on the face and body.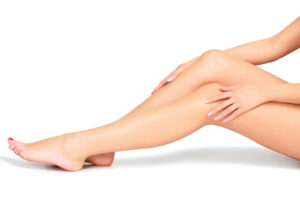 Procedures: