Artefill
Reduce Wrinkles in Granbury TX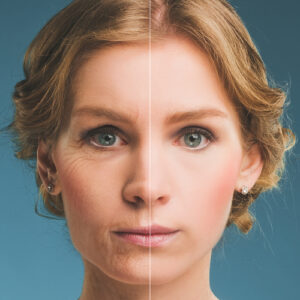 Artefill is an injectable filler that reduces the appearance of wrinkles and folds. It is an FDA approved permanent injectable dermal filler for smile lines or "nasolabial folds". What makes Artefill different from other dermal fillers is that it is not absorbed by your body and in effect requires no reinjection.
Artefill can assist your body to continue producing more collagen. It's unique microspheres are semi-transparent and give patients natural looking and long lasting results. Men and women of all ages can immediately correct their early signs of aging and be wrinkle free.
Artefill is available in Granbury Texas and neighboring areas through Dr. Steve Peterson of Lakecrest Cosmetic Surgery. Dr. Steve Peterson is a board certified cosmetic surgeon that continually updates his skills, knowledge and practice in the latest surgical and non-surgical procedures. Everyone deserves to have the confidence that comes with having a wrinkle free and soft facial skin through Artefill injectable filler from Lakecrest Cosmetic Surgery.