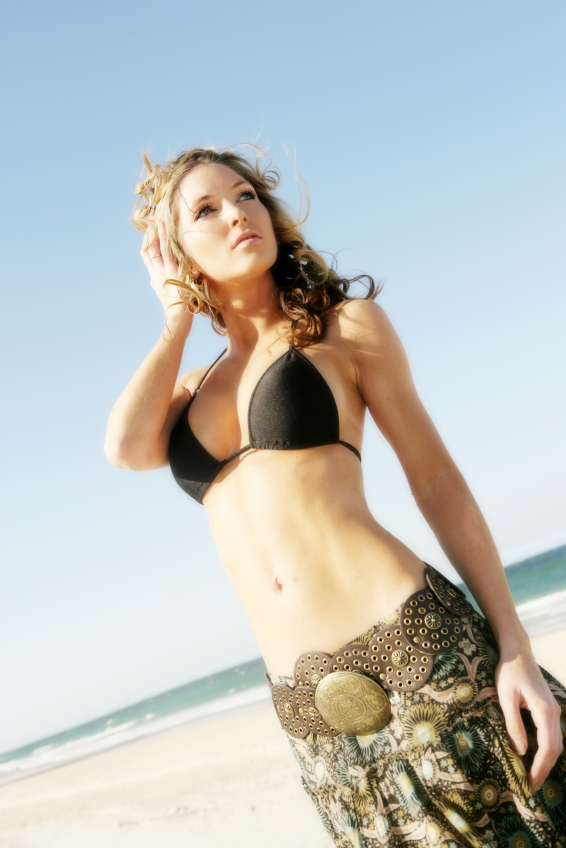 Patients who have recently lost a significant amount of weight due to diet and exercise or even gastric bypass surgery have a great deal to be proud of as the pounds melt off of their body. However, for those patients that spent years carrying around extra pounds, the skin has likely stretched beyond natural repair.
Many patients love the results they've seen with their weight loss efforts, but the sudden change in body shape and size can lead to a great deal of excess skin that is left behind. Unfortunately, this excess skin can never be corrected with diet and exercise. In most situations it will have to be removed by surgical means.
Don't leave your weight loss journey unfinished, contact Lakecrest Cosmetic Surgery Center today to learn more about the surgical elimination of your excess, sagging skin. Our team of professionals is happy to advise you of your surgical options, including:
a tummy tuck
thigh lifts
buttocks lift
arm lifts
breast lift
face and neck lifts
Don't hesitate to look and feel your best for good. After all, you've earned it! Contact Lakecrest Cosmetic Surgery Center for more information about excess skin removal today.